For where two or three are gathered in my name, I am there among them.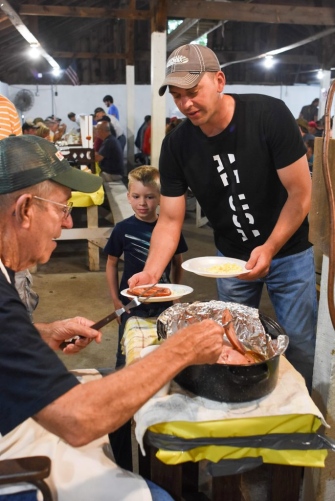 St Andrews Annual Fathers Day Breakfast
Come join us for our 73rd Annual Fathers Day Breakfast, Sunday June 18 at the Valley View Park.  Serving breakfast between 5 and 7 AM.  Guests of all ages are welcome.  No Charge – Donation only.  This is the longest running event in the Hegins Valley.  Join us for great food and fellowship!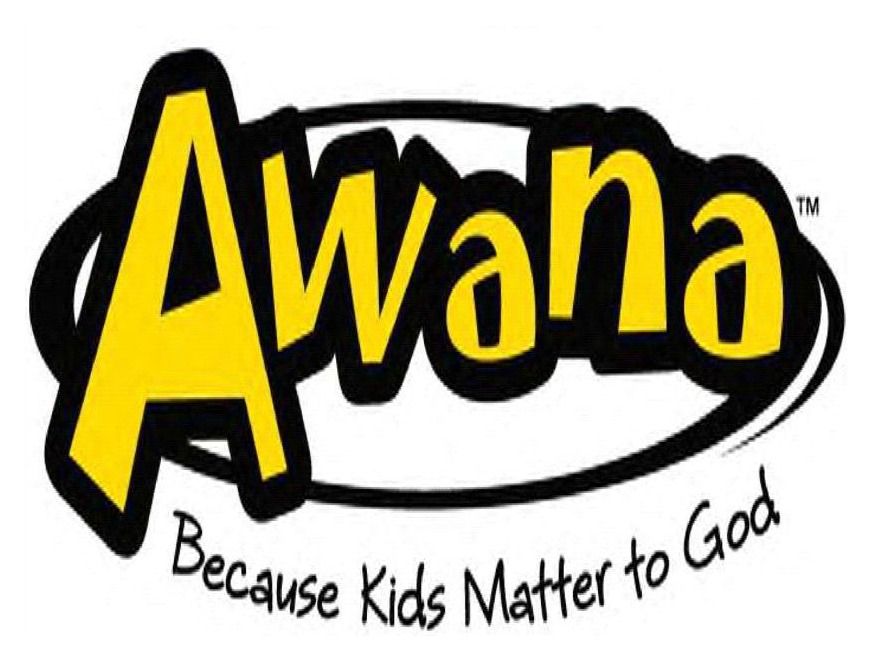 AWANA - SEE YOU AGAIN IN THE FALL!
Awana is a fun and active club for children ages 3 through 8th grade to learn about the Gospel. There are a variety of activities each club night, from game time, to handbook activities and songs, as well as theme nights. Wednesday evenings from 6:00 to 7:45
WE WILL BE OFF FOR THE SUMMER. SEE YOU AGAIN IN THE FALL!
Vacation Bible School Coming this Summer
Vacation Bible School (VBS) provides a week filled with fun, learning, and worship .  This summer's program is Stellar from Group and runs from June 25-29, 2023.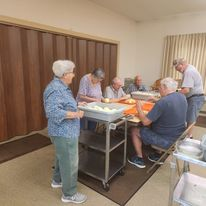 Apple Festival coming this Fall
The Apple Festival will be coming in September. All things Apple – including Cider, Pies, and Dumplings, along with other foods are served at the Valley View Park to raise funds for the ministy of the church.
Click below to view all scheduled events!