How good and pleasant it is when God's people live together in unity!
In an effort to connect with and enhance community life in the Tri-Valley region, St. Andrew's hosts many groups and events throughout the year.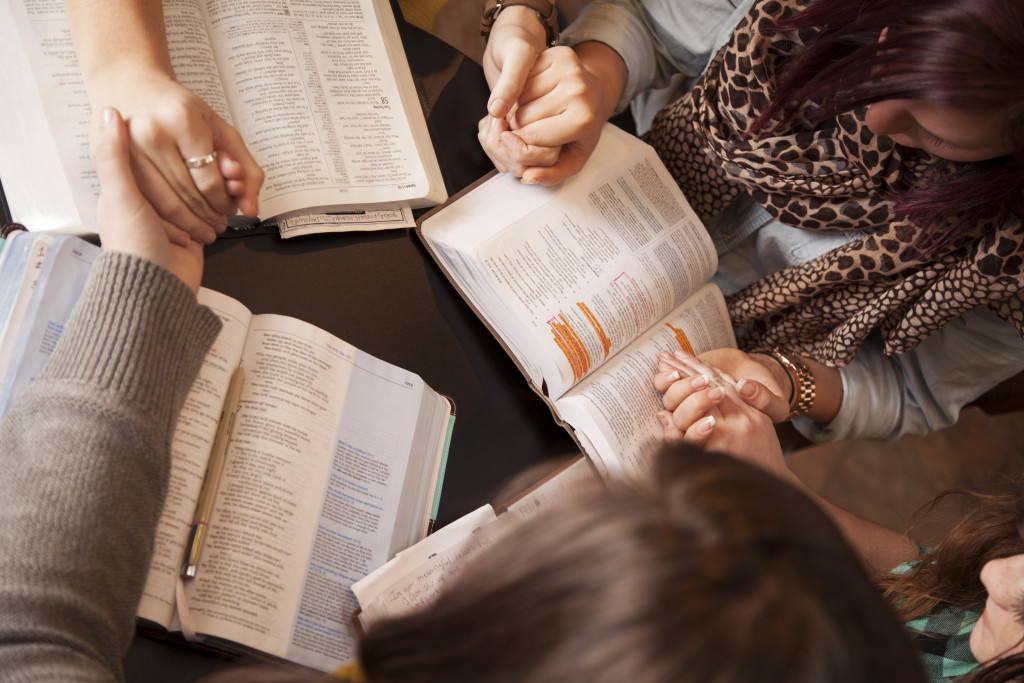 Men's & Women's Bible Classes
The Men's and Women's Bible Classes meet each Sunday during the Sunday School Hour.  Each class has Service opportunities throughout the year.  Come Join Us!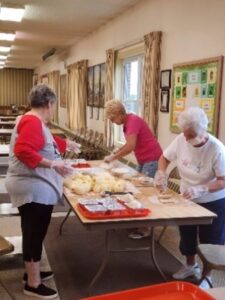 There is an Adult Discussion Group held each Sunday after the Worship Hour.  Join us for discussions relating the Scriptures to current events,  Christian Videos, or other relevant studies.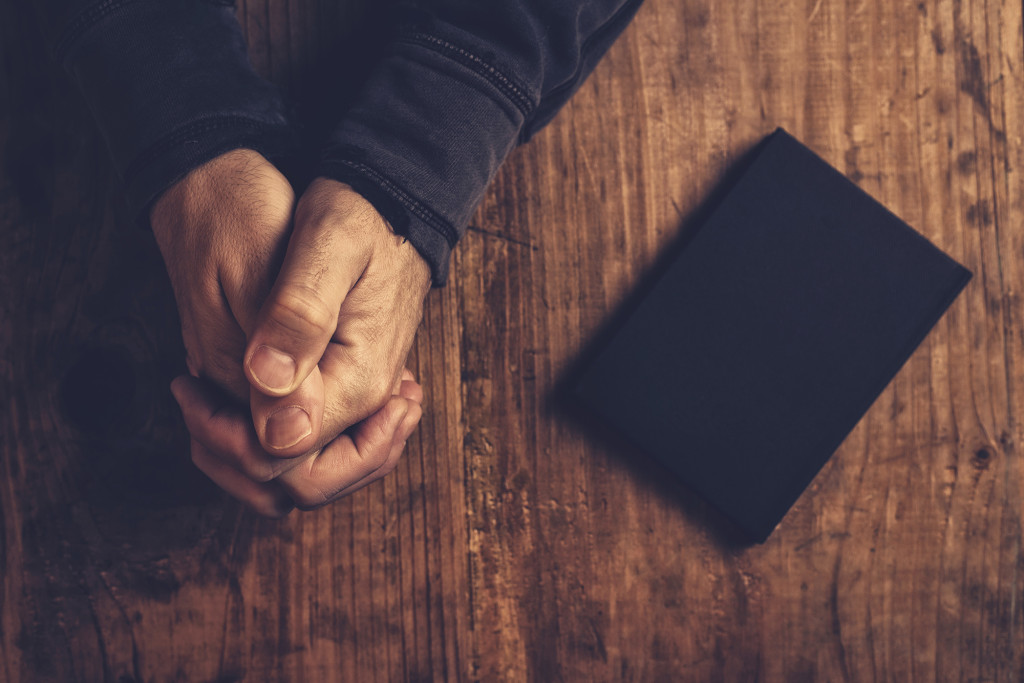 Formerly the United Methodist Women, the United Women in Faith support the Mission of the Church with various services throughout the year.  
The People Fund is a Mission of the Church that provides Financial Assistance to Tri-Valley Residents in need of a Helping Hand. The assistance is confidential and subject to the rules of the People Fund. For more information or to request assistance, please contact the church office.
May's Mission of the Month supports St. Andrew's Vacation Bible School ministry. This year Bible School will be held June 25-29 in the evening. Your financial support will purchase the curriculum as well as needed supplies.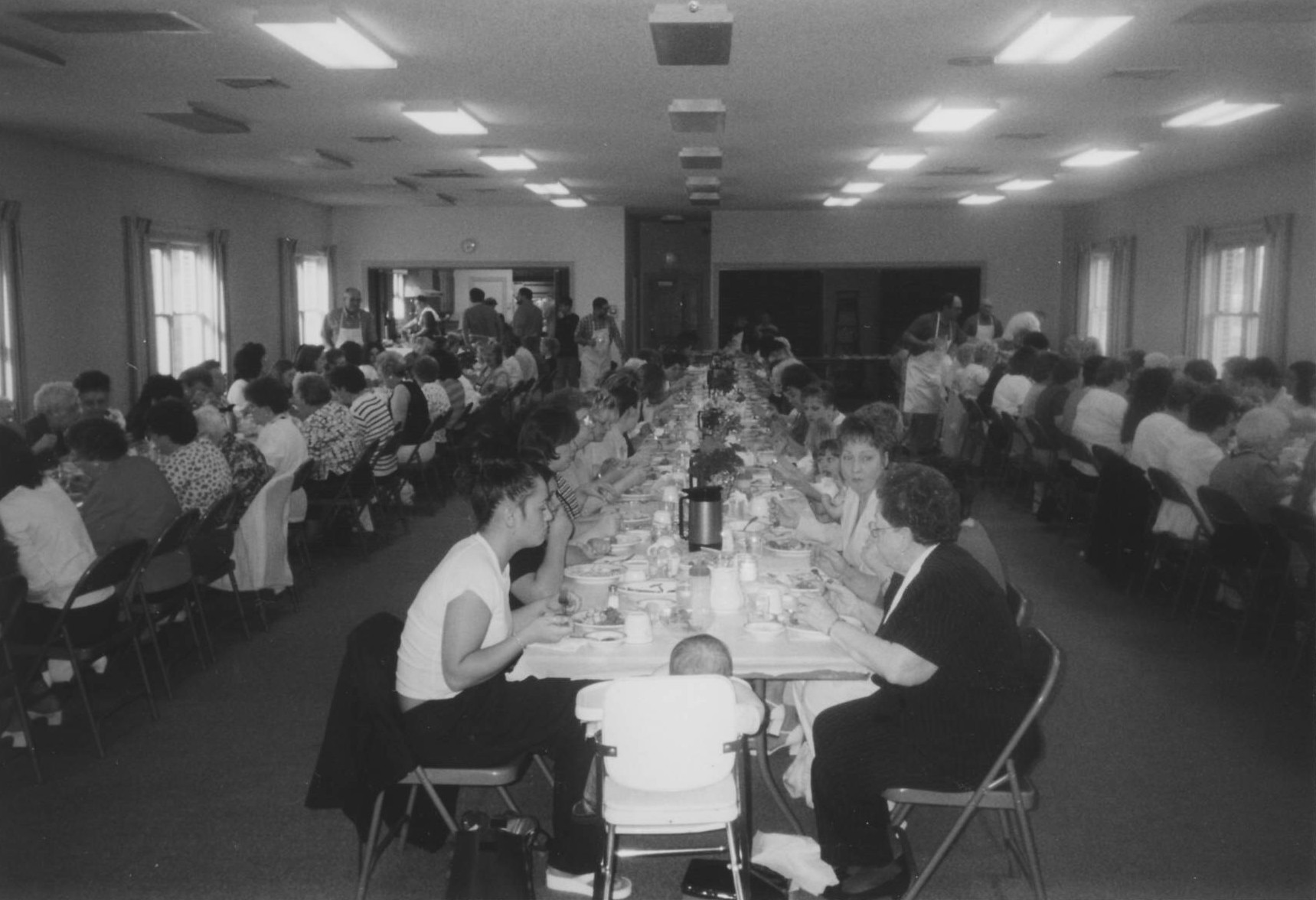 Our Social Hall is available for rent by groups or individuals subject to board approval. For more information, please contact the church office.
UPCOMING MINISTRIES FROM OUR BROTHERS AND SISTERS IN CHRIST
Following are some ministries hosted by other area churches.
Chris Ivey – Character Juggler hosted by the Klingerstown Lutheran Parish. Monday, June 12th at 6:30 PM. All Ages Welcome. Free Will Offering.