How good and pleasant it is when God's people live together in unity!
In an effort to connect with and enhance community life in the Tri-Valley region, St. Andrew's hosts many groups and events throughout the year.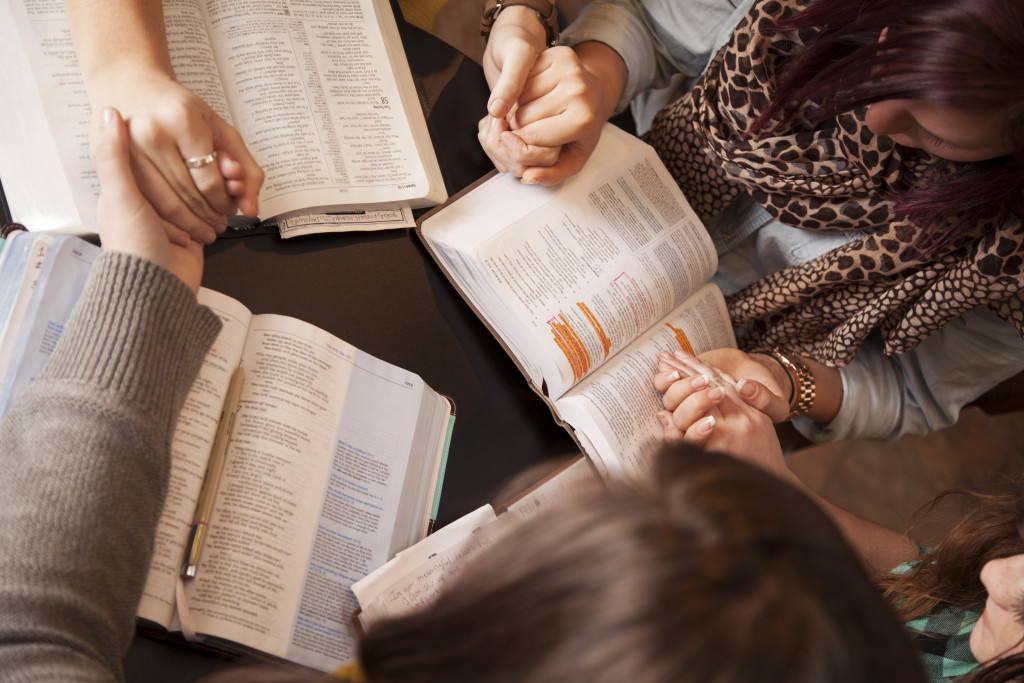 Men's & Women's Bible Classes
The Men's and Women's Bible Classes meet each Sunday during the Sunday School Hour.  Each class has Service opportunities throughout the year.  Come Join Us!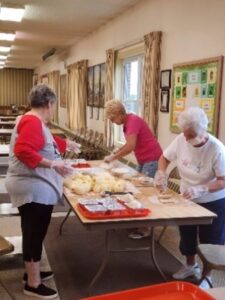 There is an Adult Discussion Group held each Sunday after the Worship Hour.  Join us for discussions relating the Scriptures to current events,  Christian Videos, or other relevant studies.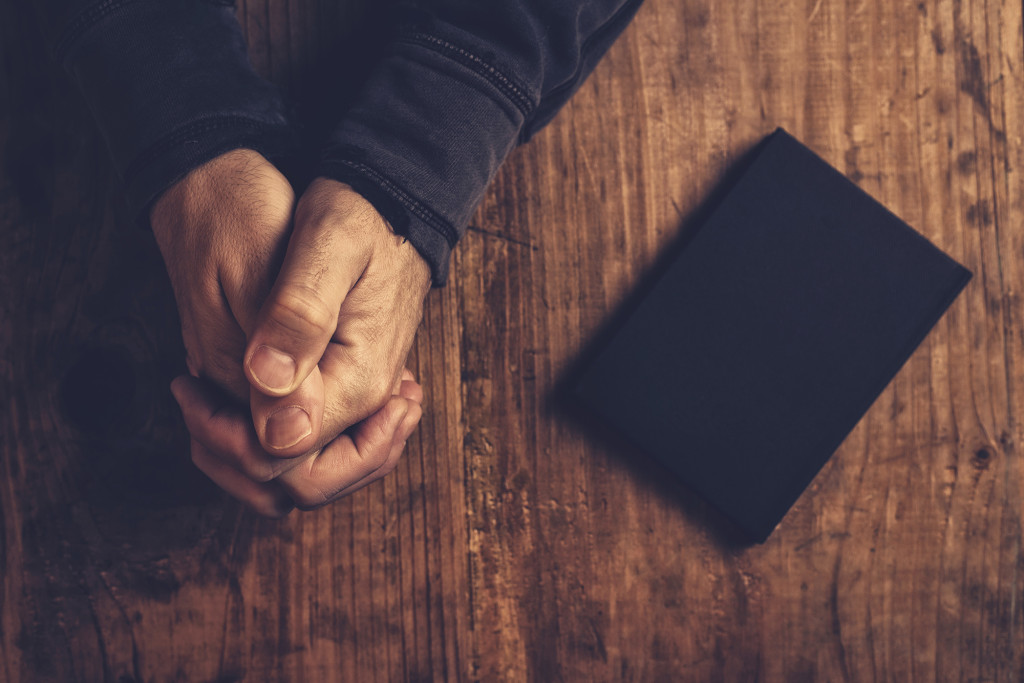 Formerly the United Methodist Women, the United Women in Faith support the Mission of the Church with various services throughout the year.  
The People Fund is a Mission of the Church that provides Financial Assistance to Tri-Valley Residents in need of a Helping Hand. The assistance is confidential and subject to the rules of the People Fund. For more information or to request assistance, please contact the church office.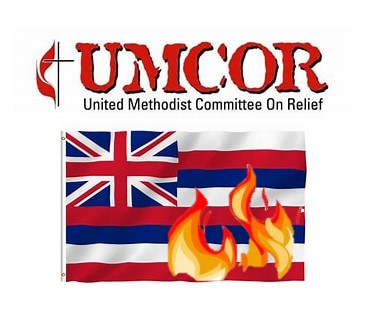 UMCOR-HAWAII WILDFIRE RESPONSE
   Wind-driven wildfires on Maui have prompted evacuations and caused significant loss of life and widespread damage.  UMCOR is coordinating with the California-Pacific Annual Conference to process an initial grant for emergency supplies such as shelf-stable food, water, hygiene items and tools to help survivors recover belongings. As first responders continue to provide initial aid in the area, please join UMCOR in prayer for those affected. 
   These wildfires have been the worst natural disasters in Hawaii's history, and the nation's deadliest wildfires since 1918. There have been 100+ deaths and dozens of people injured, some critically. A precise death toll may not be known for weeks. Homes, businesses, jobs, cities, have been destroyed. Rebuilding will take years.
   We will support UMCOR with a monetary contribution. You may indicate on your Giving Envelopes your gift or place in the Mission of the Month offering container at the offering plates.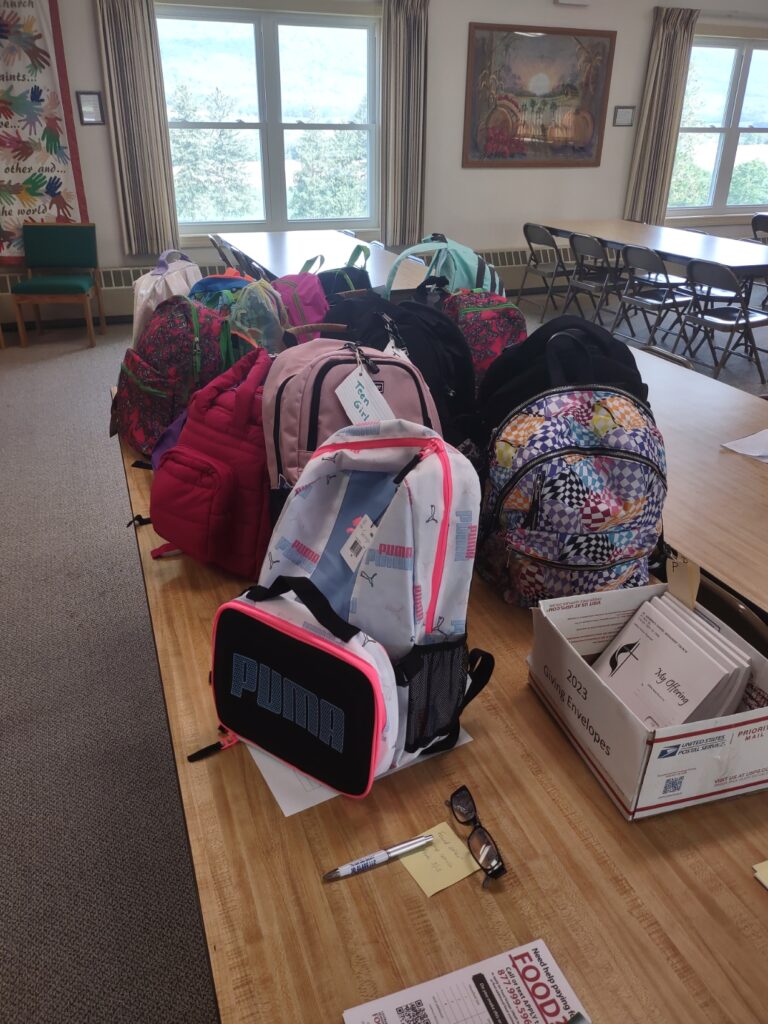 August Mission of the Month a Success!
August Mission of the Month was School Backpacks for Schuylkill County Children and Youth
Donations and filled backpacks were received and will be presented to Schuylkill County Children and Youth.  Last minute donations and backpacks will be received through September 3.  Thanks for your support!
   Jewel Women's Center would like to thank everyone who generously supported the work of Jewel during your Mission of the Month.  We deeply appreciate your support and are grateful for your generous giving. A total of $1508.80 was donated from St Andrew's United Methodist Church. Again, thank you for helping Jewel save the lives of unborn babies!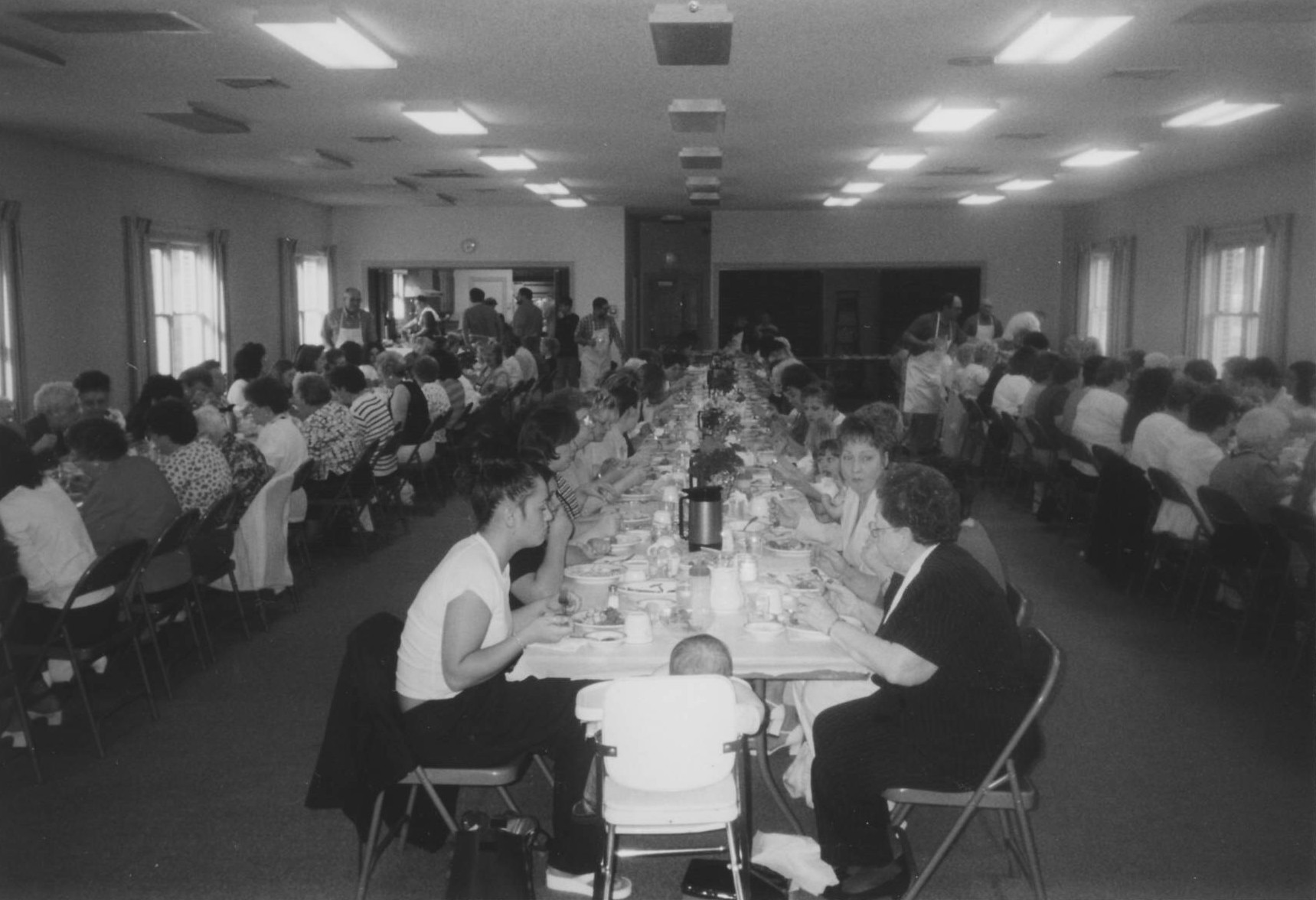 Our Social Hall is available for rent by groups or individuals subject to board approval. For more information, please contact the church office.
UPCOMING MINISTRIES FROM OUR BROTHERS AND SISTERS IN CHRIST
Following are some ministries hosted by other area churches.

Get Your Event Posted Here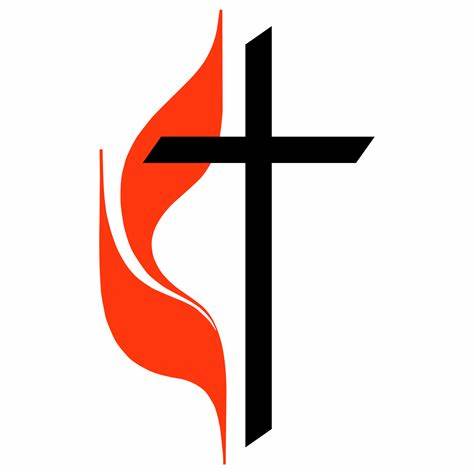 If you have a local church ministry that you would like posted to our web page, please contact our church office.
Office Phone: 570-682-3508
Sterman Masser Potato Farms and Society of St. Andrews Event Oct. 7th