St. Andrew's
United Methodist Church
For 150 years, the congregation has been making disciples in the Hegins Valley. Much like our building has grown and changed over the years, our ministry continues to grow daily. While we are proud of our history, we are even more excited for the opportunity to walk along side the members of this community into the future. Please check our events calendar and join us for worship or any of our social events.
We would love to welcome your family into ours.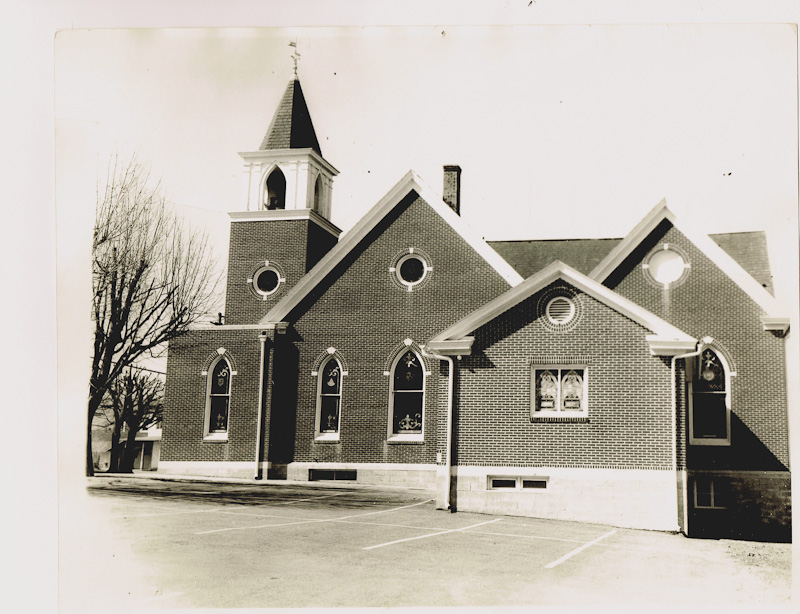 "Make disciples of Jesus Christ, who are growing in passion for God and showing compassion to all, by sharing God's REPAIRing love."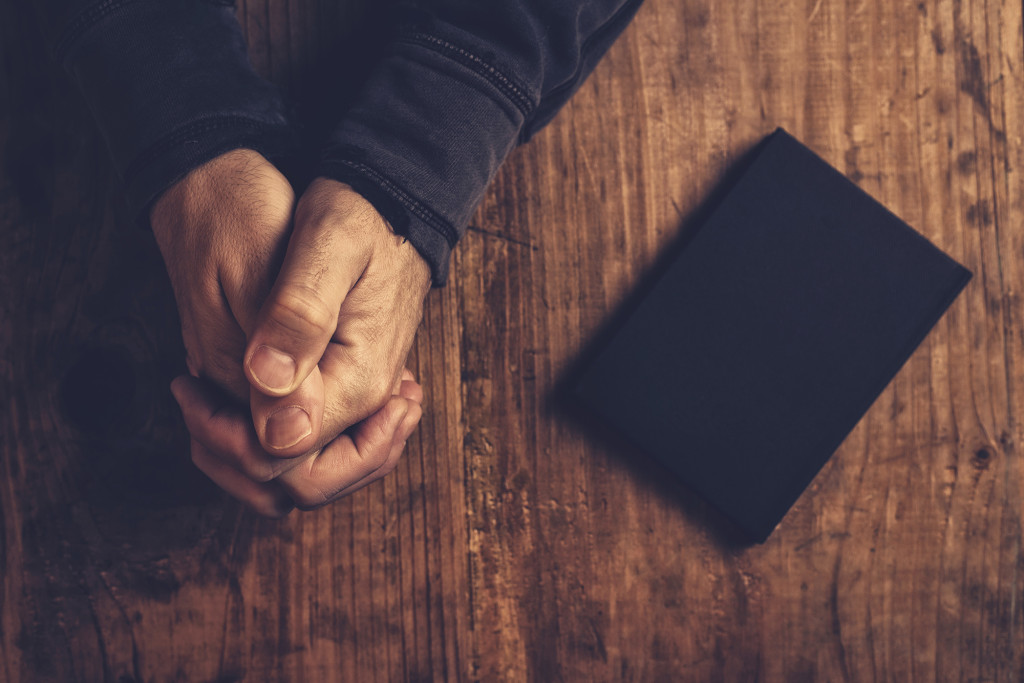 Making disciples through REPAIR:
Radical hospitality
Extravagant generosity
Passionate worship
Authentic witness
Intentional faith development
Risk taking mission
Driving Directions
Our church is located at: 1382 W. Main Street, Valley View, Pa 17983. We're located off of the Hegins exit from I-81.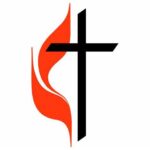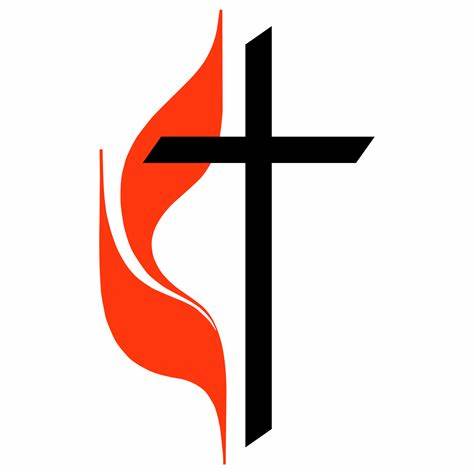 Services
Visit us every Sunday at 9am EST for church. Sunday School to follow for all ages. Church services are live-streamed through our Facebook page.